Nessebar is a Bulgarian city of singular beauty located on the Bulgarian coast of the Black Sea. This is one of the most beautiful cities on the Black Sea coast. Majestic white rocks, blue sea, golden sand and endless beaches, surrounded by sand dunes – Nessebar is a true diamond.
The Black Sea area of Nessebar has the ideal coastal line and climate for water sports enthusiasts and there are many different activities available. Visitors can participate in a wide range of water sports, including diving, jet skiing, sailing, paragliding, canoeing and kite surfing. Popular destinations for water sports lovers to visit during a holiday on the Bulgarian Black sea coast include Ravda beaches, Nessebar beaches, Sunny beach resort and Saint Vlas. There are also diving centers, where qualified water sports instructors can provide visitors with lessons.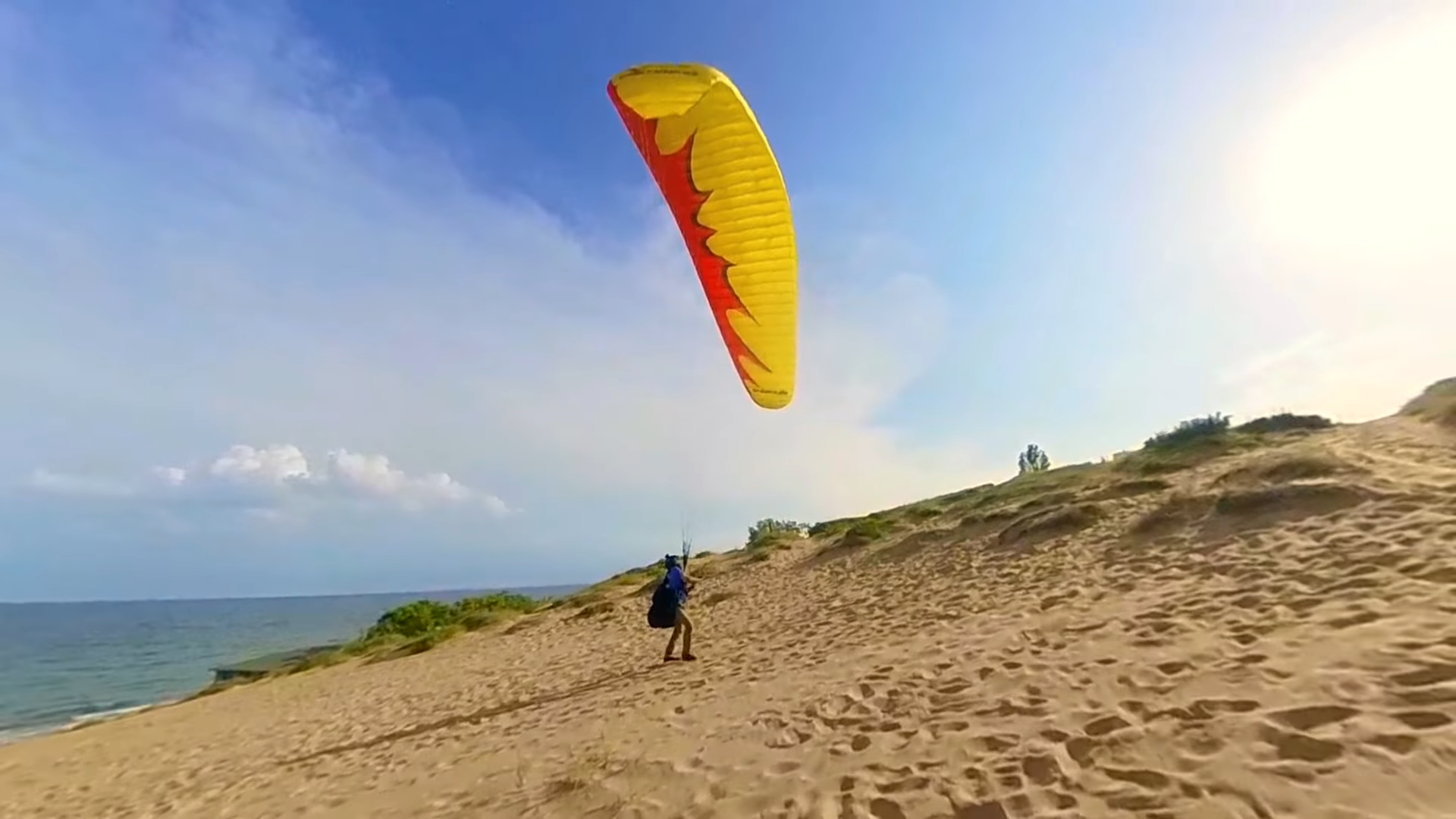 Due to the fact this town is mainly famous as a beach resort the majority of the local hotels are built in close proximity to the coast line. On the territory of each hotel there is a beach, a chain of restaurants and shops. Besides this, the well-equipped beaches of Nessebar offer renting sports equipment. Here you will find everything you need for scuba diving and surfing. Every hotel in Nessebar certainly has several swimming pools, a Turkish bath, a sauna, modern gyms, fitness centers and even a tennis courts.
The beaches of Nessebar are 4 km long and are stretching to the north and south of the town. They have the finest, clear and shiny golden sand on the Black sea coast, calm crystal water and flat sandy sea bottom. Various leisure attractions like yacht and boat trips, fishing, skydiving, water sports, windsurf, water ski and water wheel, banana ride. The beaches are cleaned daily; there are lifeguards for your safety and great variety of cafes, restaurants, bars and pubs for carefree and pleasant vacation.
The South Beach of Nessebar or, as it is called, The Beach on a Sand Dune, as, probably, became clear from the title, is located in the southern part of the city, and is one of the most popular and well-known in the city. It is as if the beach is on the slope of a big sand dune, from the top of which opens an astounding view of the peninsula of Old Nessebar.
At first glance, there is nothing special at the South Beach of Nessebar, however this beach is protected by UNESCO as a unique natural phenomenon. Also, many of Nessebar's old churches are listed as UNESCO World Heritage sites. Specially the 12th-century Church of St Paraskeva, which has preserved unique elements of antique decoration in its walls. Another unique architectural monument is the Church of St. Stephen built in the 11th century, while the Church of Christ Pantocrator is a striking example of medieval architecture.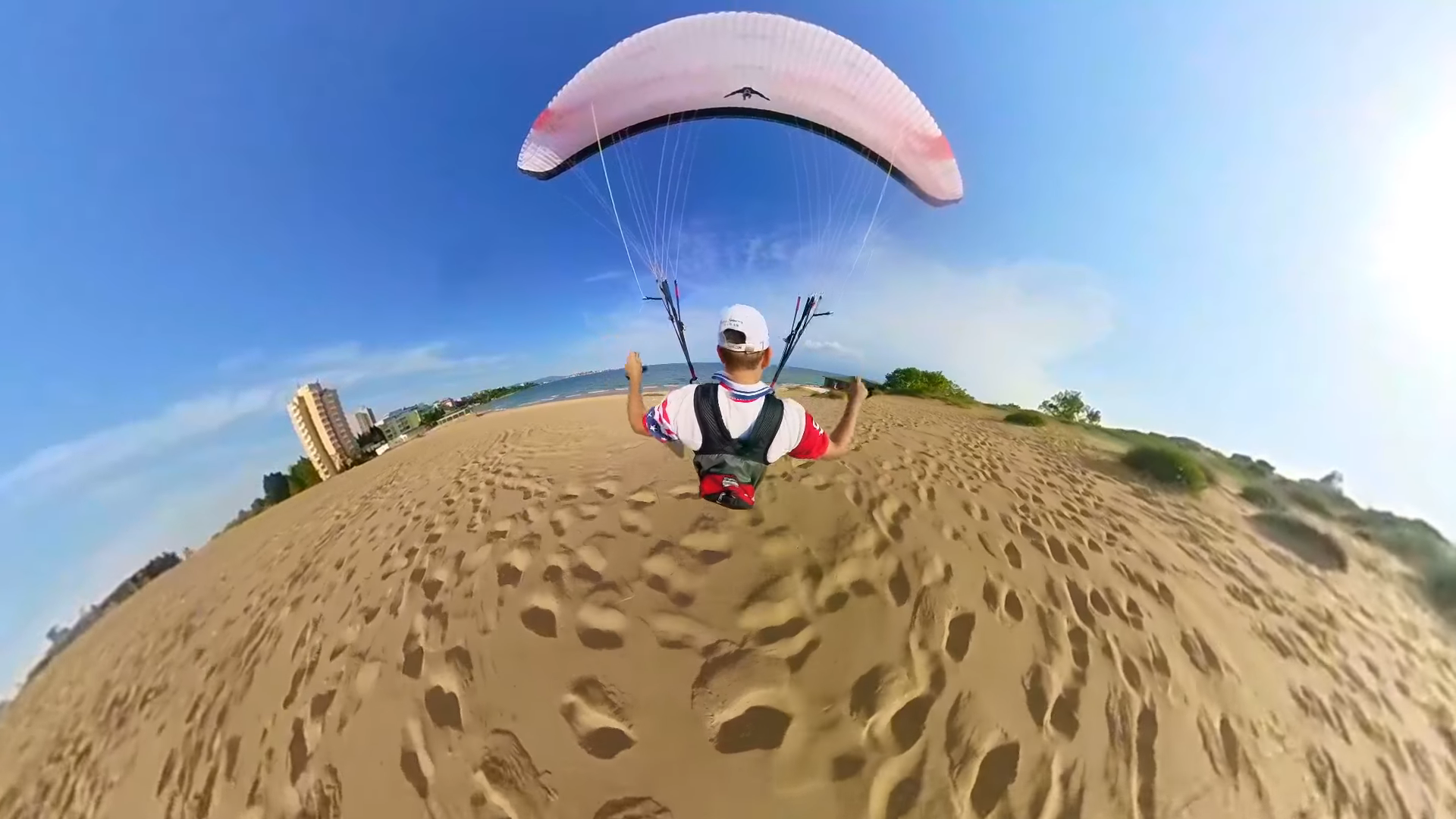 Nesebar is a city of unique architecture and of multitude of historical landmarks and sights. The historical center of the city or the old town will be of great interest to foreign tourists.
It is worth noting, that in windy weather so there are often strong waves, at this time of year you can enjoy a radiant sun, ideal for practicing any sport. As you can see, the South Beach of Nessebar is a very good and deserves a visit.