Wingsuit flying (or wingsuiting) is the sport of gliding through the air using a wingsuit that adds surface to the human body to allow a significant increase in lift. A wing suit flight usually ends up deploying a parachute.
This variant of skydiving uses an aerial suit to fulfill the dream of flying like birds. Reserved only for experts, it became a worldwide phenomenon thanks to the images of the pilots who plan on the most spectacular landscapes.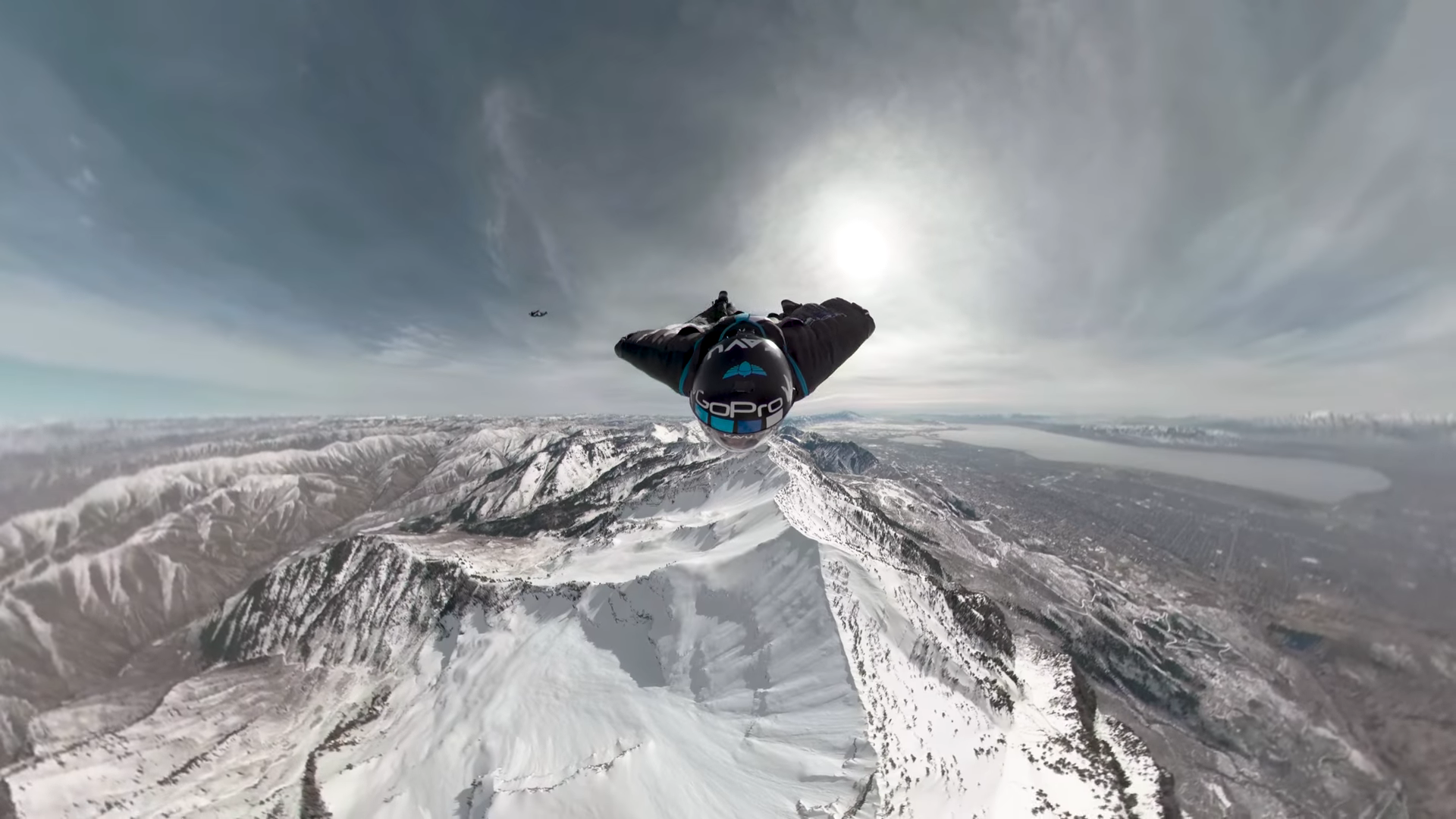 Marshall Miller did it again, this time he challenged himself to fly a few feet away from the snowy mountains. You have to be very precise and brave to perform the feat that Marshall successfully completed in these mountains. Marshall had already flown over the Alps on other occasions, and of course, his performance was great, but this time he outdid himself. You will feel the vertigo rising from your feet when you see these images.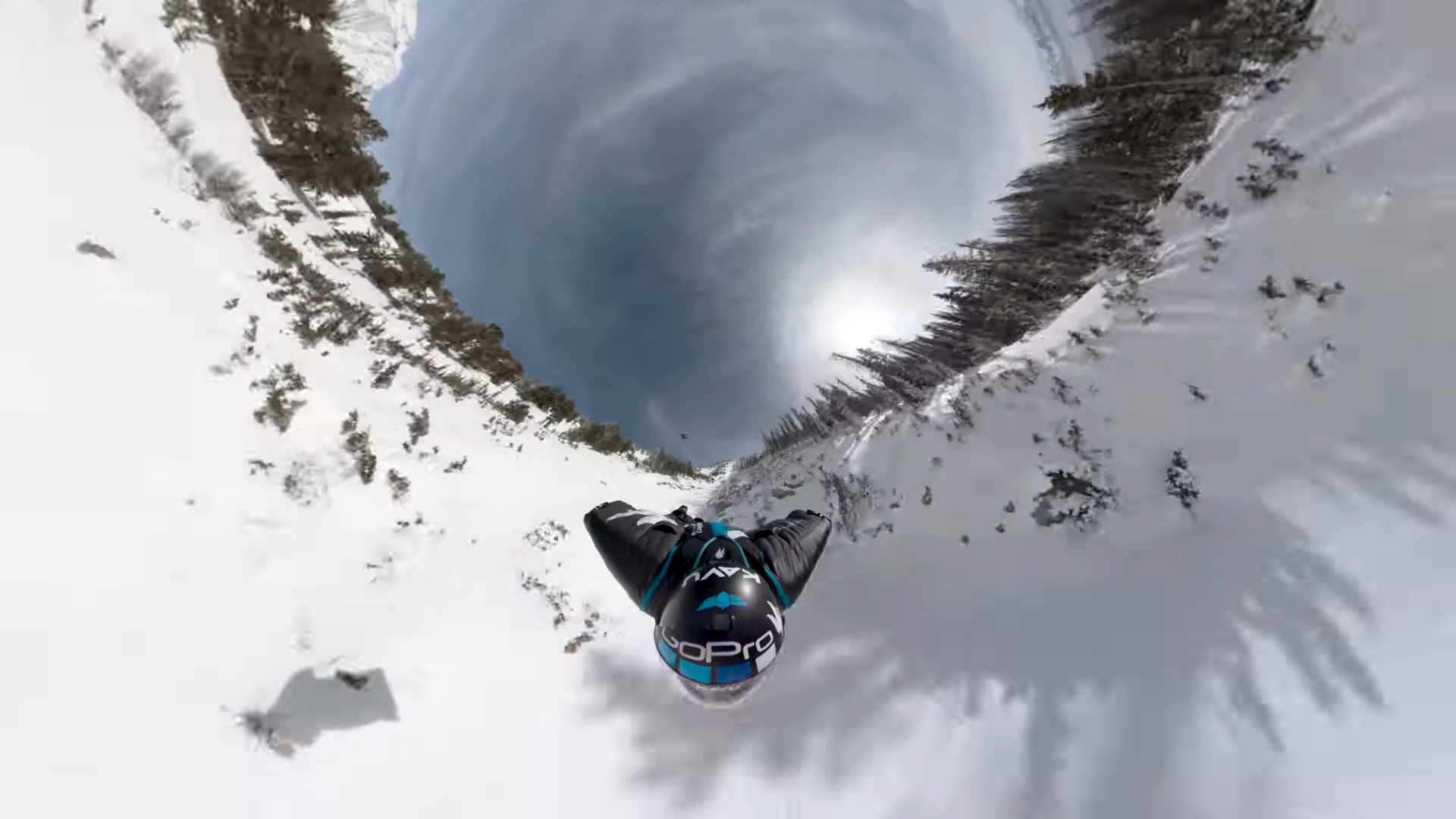 The practice of wingsuit flying derives from skydiving and is divided, in turn, into two major disciplines with very different risk profiles: in the first, the most traditional, it jumps from airplanes; the second, for advanced levels, is combined with Base Jump or Proximity – jumps that are made from the four fixed and elevated points on earth: buildings, bridges and cliffs or mountains. In all cases, the experience ends with the opening of a parachute almost at the end of the flight.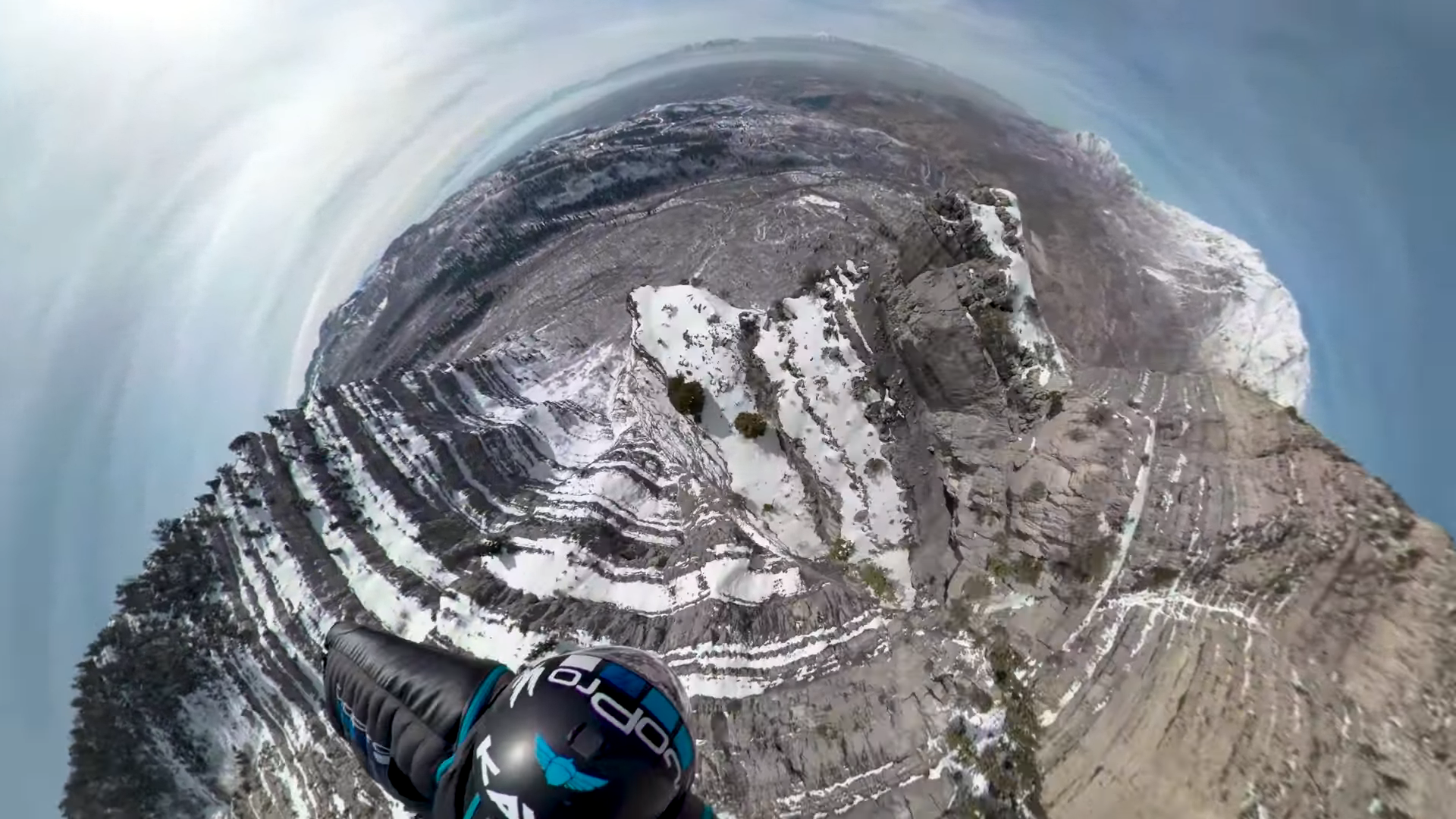 Miller is a reckless world-class paragliding pilot, a ski-base jumper and PRO-rated parachutist who is traveling the world in search of a new unique place to discover. Marshall's father is the legendary rock climber Kim Miller, so risky adventures have always been part of the normal life of the Miller family.
A "bird men" can reach 200 kilometers per hour in a few seconds, while the world speed record, in the hands of the American Joe Ridler, is 375 kilometers per hour.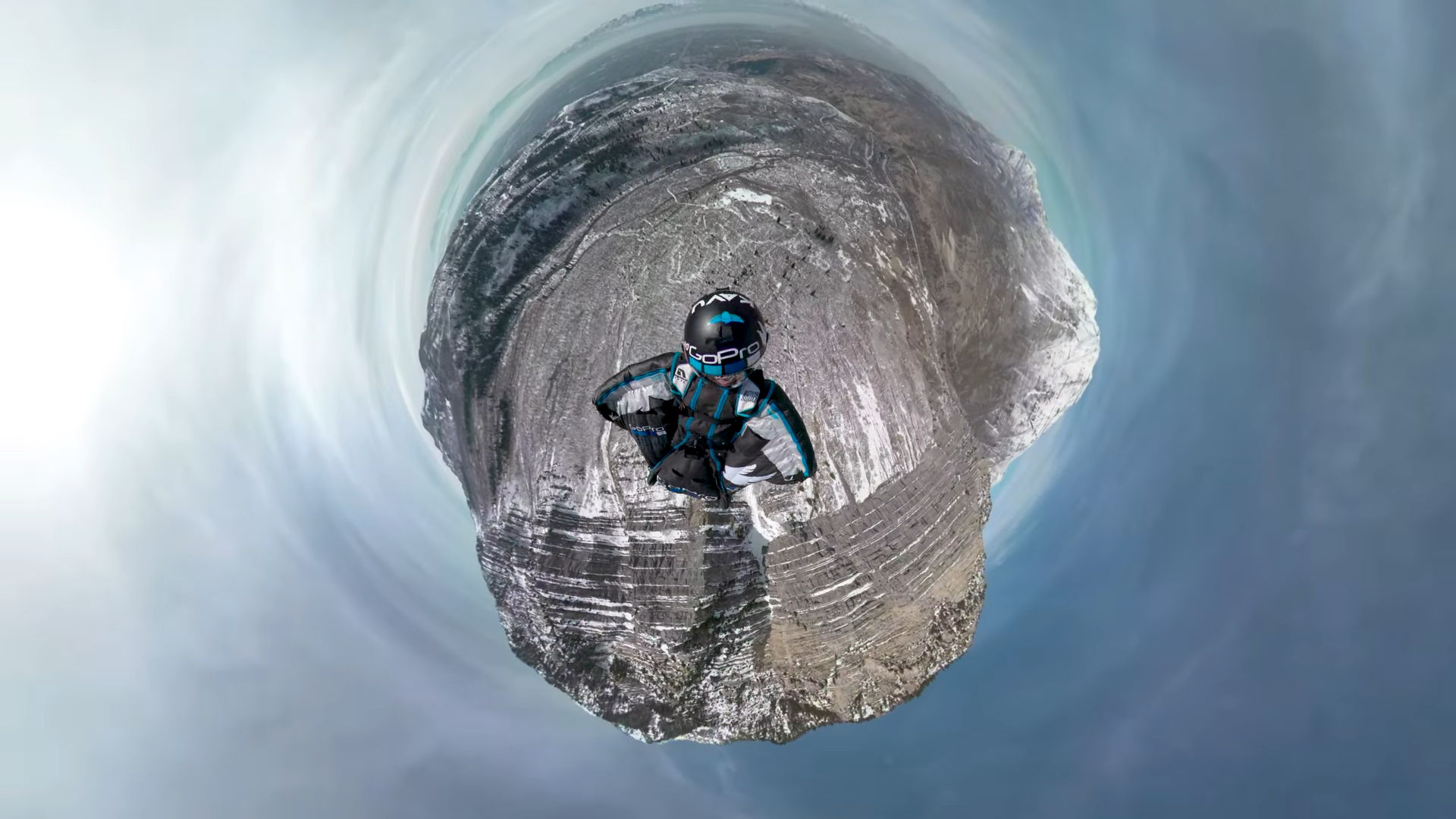 In recent years the discipline has evolved enormously, driven by the main costume manufacturers, who compete for the market of pilots to see who achieves the design faster.
It is the purest human flight feeling that exists. There is nothing that compares, neither the flight in paragliding, in paramotor, in hang-gliding or in aerostatic balloon. The freedom effect that the wingsuit gives you as you glide through the sky and experience the speed and the advance impression is unique.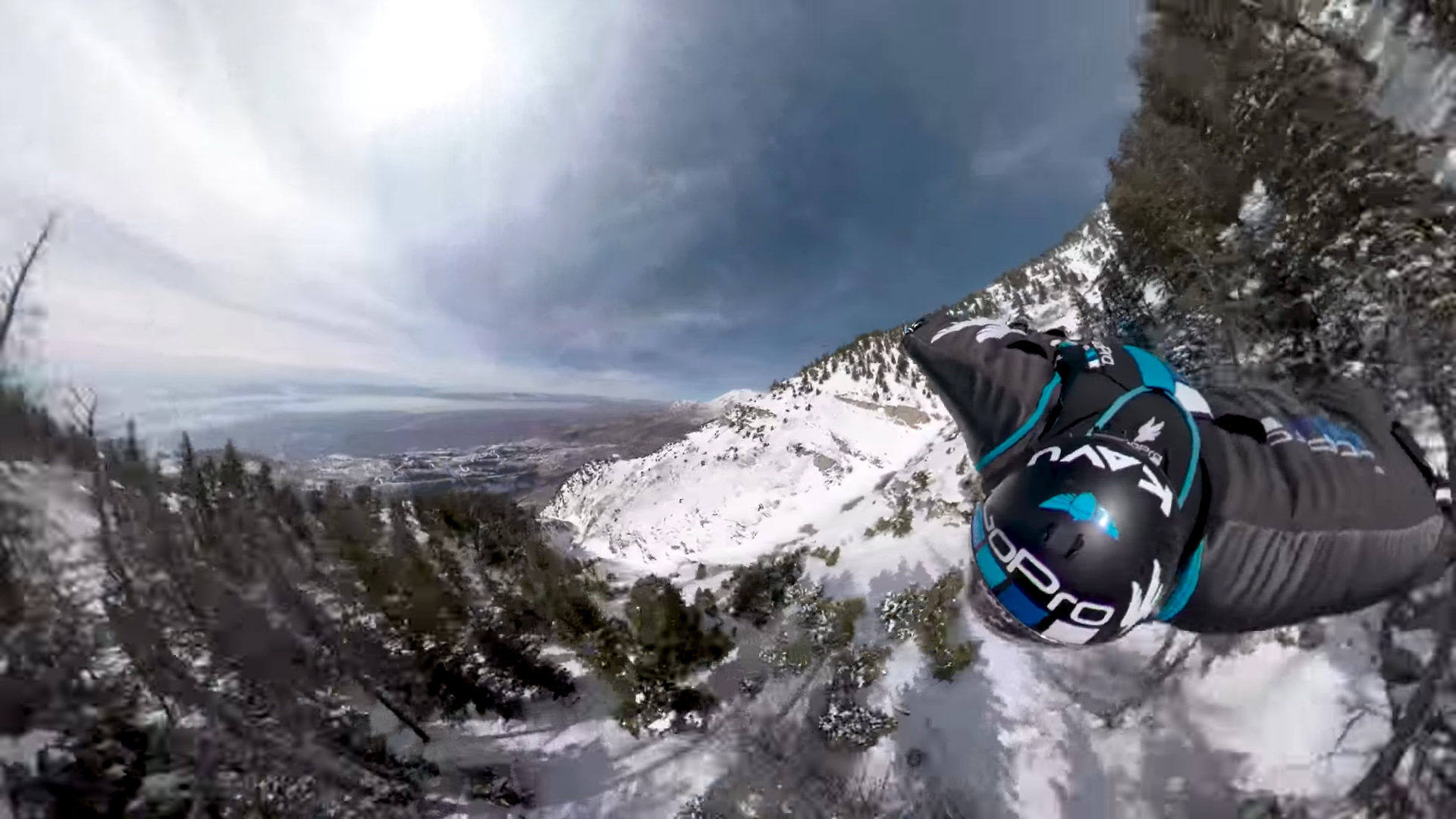 Check out the newest wingsuit flight, with Marshall Miller, Jesse Hall, and Savage Sac down this insane line, flying feet from snowy cliffs and tree lines.