A tribute to the late Brian Drake has been released that shows incredible footage of the wingsuit pilot shows his breath-taking final flight along a valley in the French Alps.
Drake passed away on Wednesday 2 April, aged 33, along with two other wingsuit pilots Dan Vicary, 33, and French wingsuit icon Ludovic Woerth, 34 after suffering fatal injuries in an accident during a jump from a helicopter in the Swiss Lütschental valley. But this video pays tribute to his life as a final reminder of what he loved doing.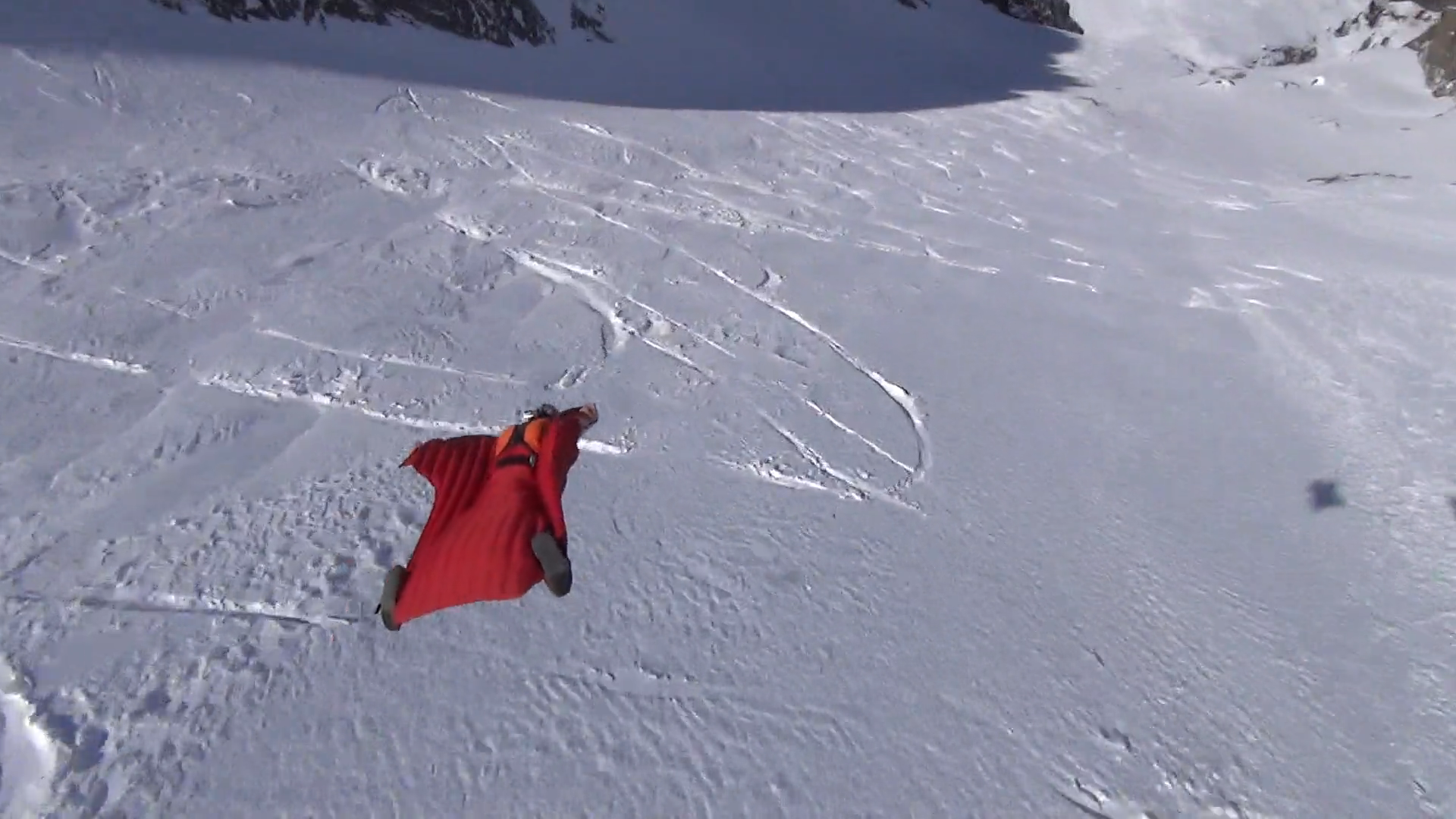 Drake, passed away in hospital, Bern cantonal police said in a statement. The Police did not reveal the victim's name, but on its Facebook page the World Wingsuit League (WWL) identified him as Drake. The league set up a special page in Drake's honour, where dozens of people posted messages and shared memories, photos and videos of his jumps and footage he shot of others in action.
"He was the most incredible, wise, kind, adventurous, funny, supportive, loving brother one could ever wish for," wrote his younger brother, Jordan Drake, in a moving tribute on the site.
Drake sadly succumbed to injuries sustained in an accident in April 2014, but with the consent of his parents Jason and Holly Drake, his friend Vincent Descols released the footage of their March 2014 flight in le Pic de la Grave in Les Deux Alpes.
Drake described the difficulty of filming another wingsuit flier while doing the jumps. "It takes a lot of focus and mental discipline not be distracted from everything that's happening around you"
Tributes to Drake flooded in, but it is perhaps the footage of what is truly a remarkable piece of footage that does him the most justice. Titled "A Tribute to Brian Drake's Life in the Sky", it's hard not to feel moved by the video as he flies dangerously close to the mountain edge.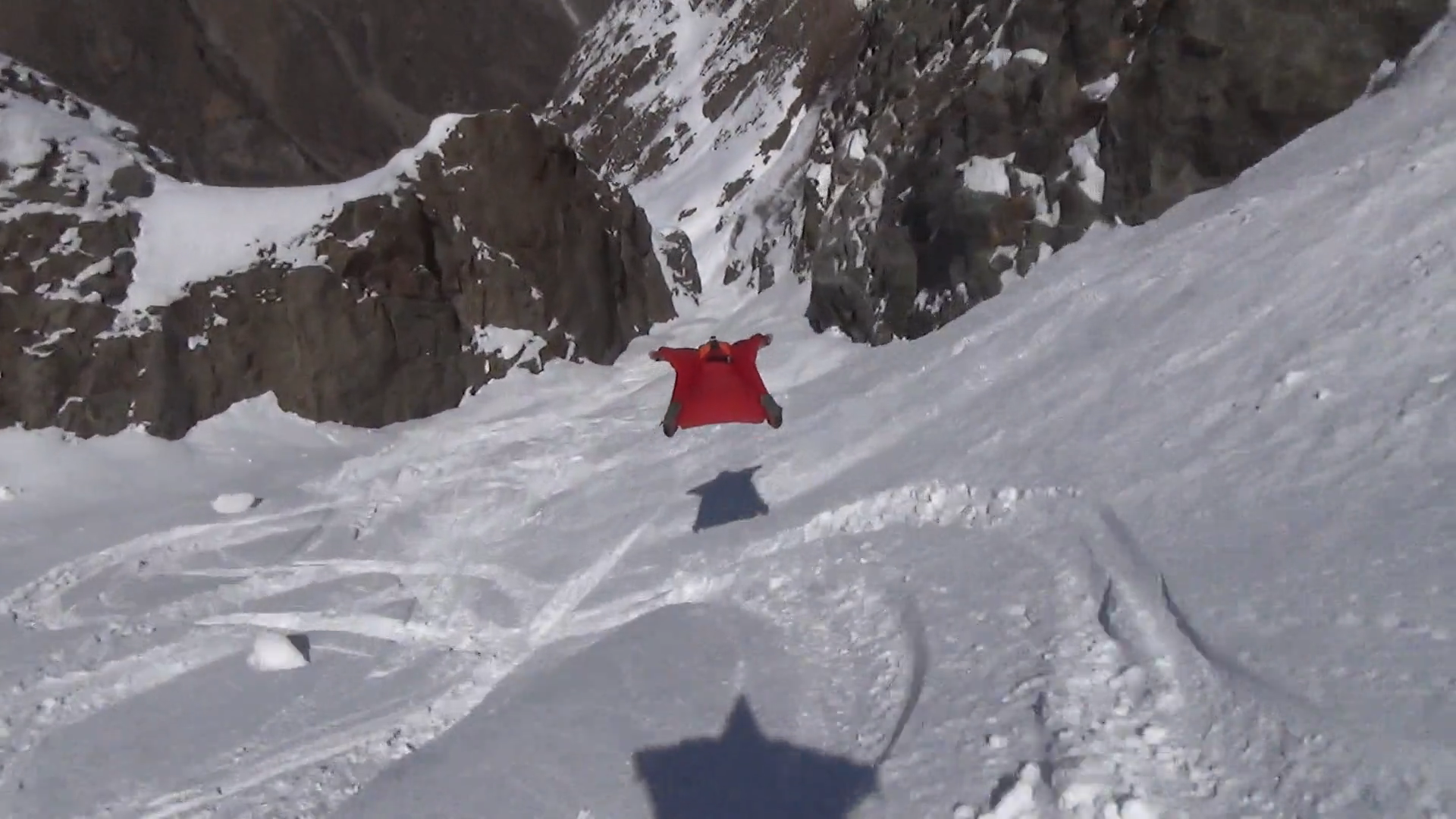 The video opens with a message from his parents, reading: "Brian's extraordinary life was one of unshakable faith, enjoyable abandon, and expressive gratitude. He left an indelible imprint on all who knew him. We miss him very much".
The video that follows is perhaps the most breathtaking – and frankly terrifying – minute of wingsuit flying ever published. Shot by Drake on March 14, just weeks before his death, it captures his fellow wingsuit jumper Vincent Descols hurtling down the Pic De La Grave in the Alps. Both men are shown 'proximity flying', which means they navigate a corridor down the mountain that is often only feet above the ground, while travelling at speeds in excess of 100mph.
Descols explained that the advancement in wingsuit technology had facilitated the jaw-dropping achievement: "I first discovered this line two years ago when I was speed riding down it. Back then I never imaged that I would be able to wingsuit skydive down this route. However, as wingsuit technology has continued to develop, I realised that I might actually be able to achieve it.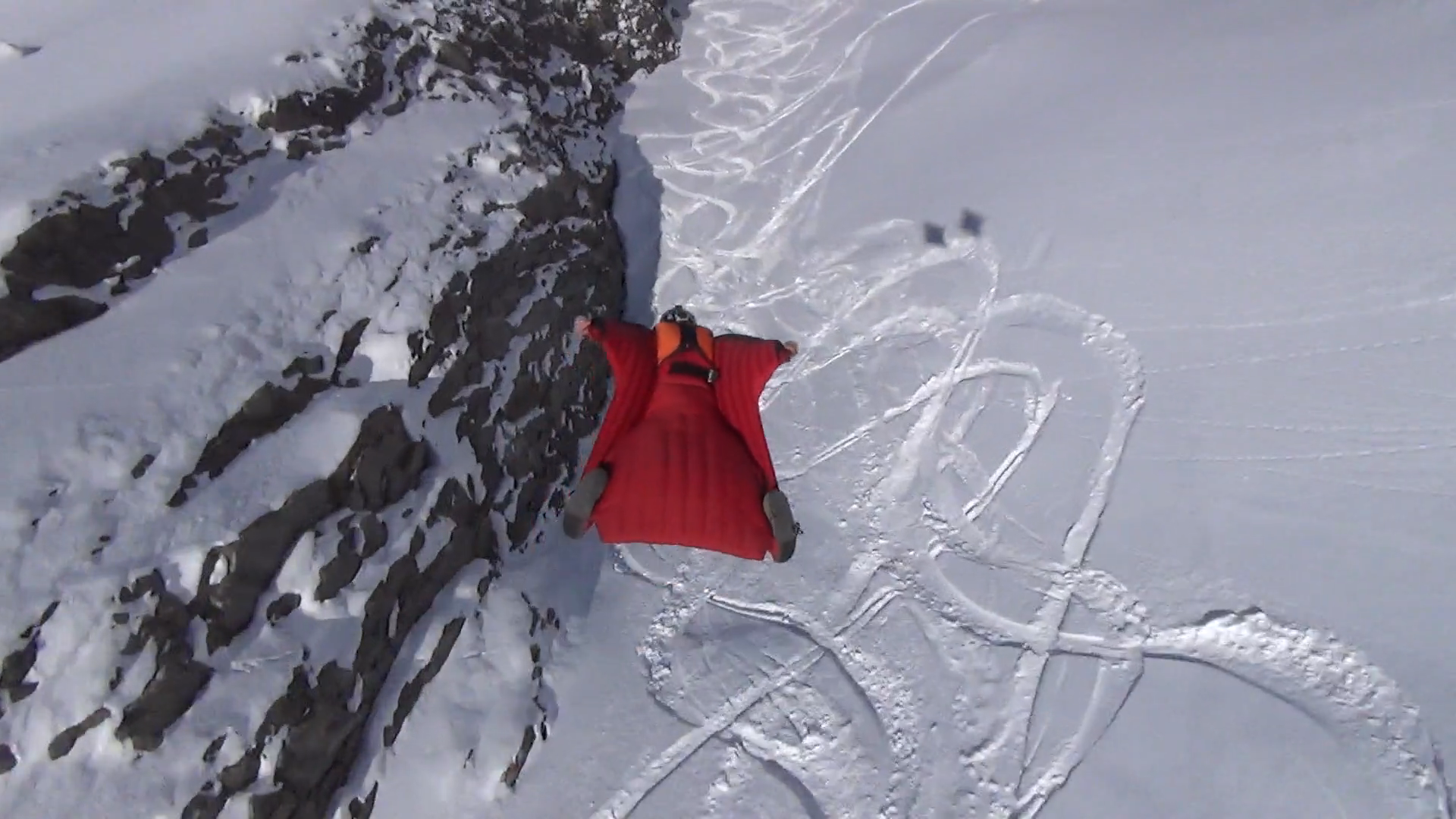 Drake was one of the biggest names in the wingsuit community, travelling the globe for competition meets and known for his breathtaking jumps.