"…may I have your attention … please have your boarding card ready from the departure from the ground down above the earth up" …
Somewhere in Norway at the Rakkestad flyplass [flyplace] the Nimbus Fallskjermklubb's Skydiving center features a group of Norwegian team members of both men and women gathering in preparation for a series of exhilarating skydives across thousands of metres above ground, with clever coordinations
of sequences and a safe landing right back down to earth … skydivers can be your portal into the world of skyjumping without limits !
watch the film short SKY The Daylights here and WATCH EXCESIVELY to battle post boogie depression !
credits :
footage – Blue Skies
Nimbus Fallskjermklubb – Skydiving
Music – Rooftop Paradise – Weval
Summary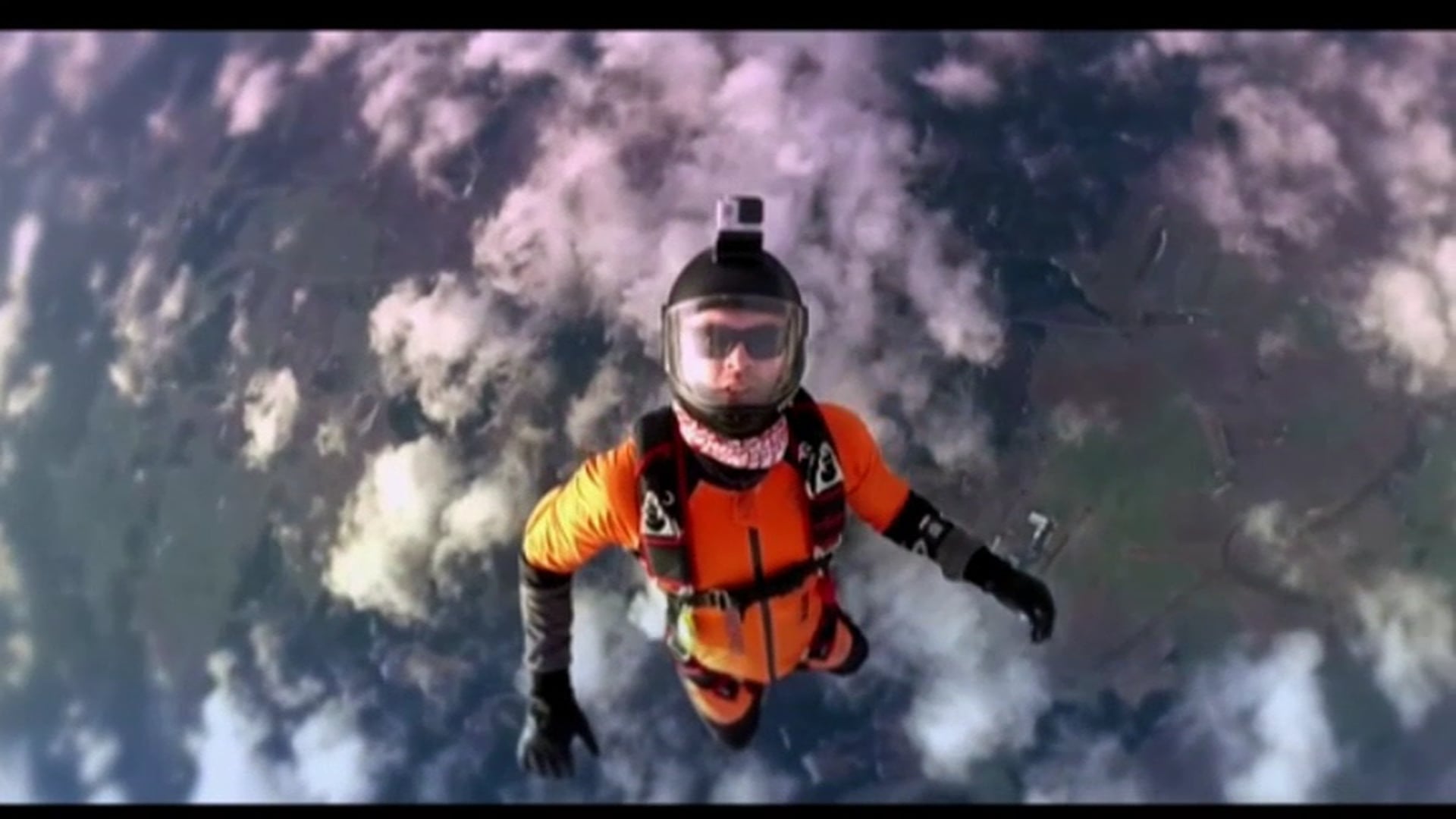 Title
you SKY The Daylights out of me ...
Description
"...may I have your attention ... please have your boarding card ready from the departure from the ground down above the earth up" ... Somewhere in Norway at the Rakkestad flyplass [flyplace] the Nimbus Fallskjermklubb's Skydiving center features a group of Norwegian team members of both men and women gathering in preparation for a series of exhilarating skydives across thousands of metres above ground, with clever coordinations of sequences and a safe landing right back down to earth ... skydivers can be your portal into the world of skyjumping without limits ! watch the film short SKY The Daylights here and WATCH EXCESIVELY to battle post boogie depression ! credits : footage - Blue Skies Nimbus Fallskjermklubb - Skydiving Music - Rooftop Paradise - Weval