America… F * ck Sì!!
Alcuni dei Sik salti a Phoenix, Arizona – seriamente underratedly impressionante questo posto è. Seguito da La Perrine Bridge a Twin Falls, Idaho – un luogo in cui i poliziotti si fermano per assicurarsi saltare la vostra base e non sul ponte senza un impianto di perforazione.
Both places inhabited by total legends with mad skills, thanks as for being champs!
Get mad gangsta skills with Sean Chuma at Interdemented BASE: I-dbase.com
Follow Sean Chuma on facebook: facebook.com/home.php#!/pages/Sean-Chuma-Inter-Demented-BASE-instruction-and-exhibitions/110033419085808
Also get protected and learned good by Matt Frohlich for Antigravity BASE: facebook.com/home.php#!/Antigravitybase
ponticelli: Scotty Bob, Ian Mitchard, Matt Frohlich, Sharron Fielding, Kliff, Tristan Setzer and Joey Cal.
Extra Camera by: Ian Mitchard, Sean Chuma
Musica:
1. High Plains Drifter – The Beastie Boys
2. Primo…. And Then (Ft. Dres from Black Sheep) – Handsome Boy Modelling School
See more Videos at https://vimeo.com/user9734177
To purchase a SCA Extreme Team print t shirt go to www.smileyaustralia.com.au
Sommario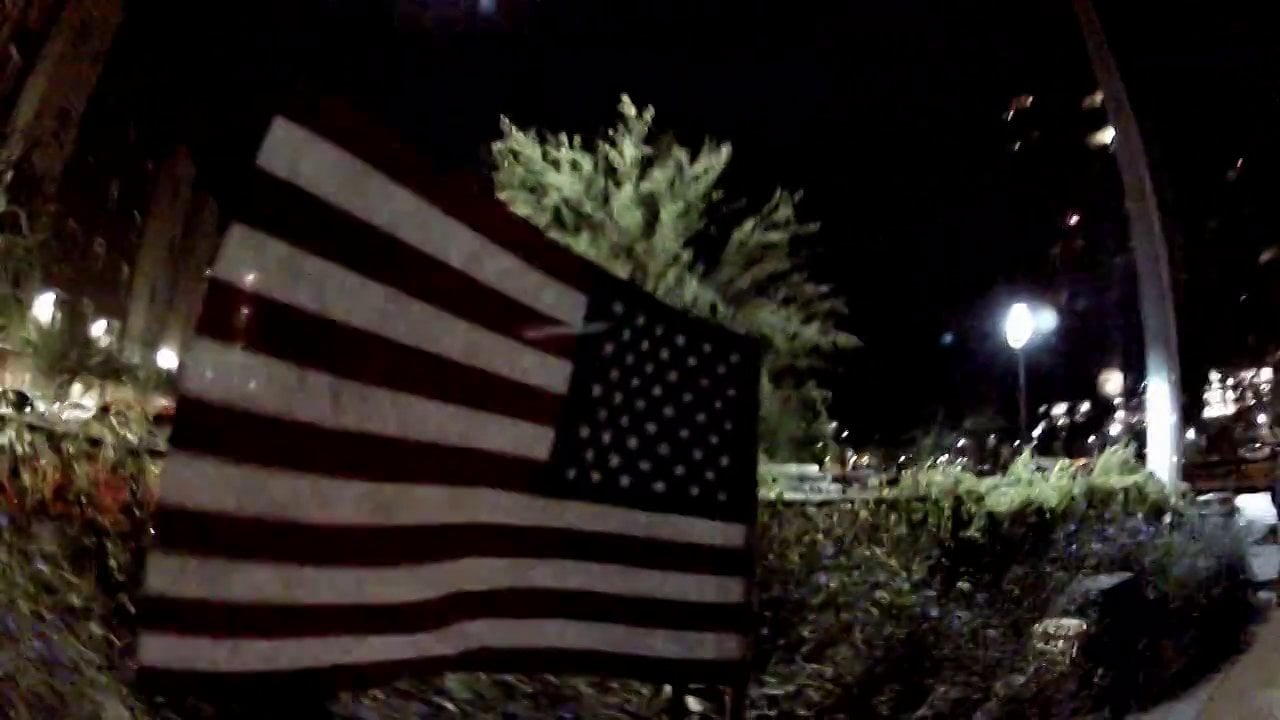 Titolo
base jumping in Arizona (Stati Uniti) e Twin Falls con Ponticelli Base australiani
Descrizione
America... F * ck Sì!! Alcuni dei Sik salti a Phoenix, Arizona - seriamente underratedly impressionante questo posto è. Seguito da La Perrine Bridge a Twin Falls, Idaho - un luogo in cui i poliziotti si fermano per assicurarsi saltare la vostra base e non sul ponte senza un impianto di perforazione. Both places inhabited by total legends with mad skills, thanks as for being champs! Get mad gangsta skills with Sean Chuma at Interdemented BASE: I-dbase.com Follow Sean Chuma on facebook: facebook.com/home.php#!/pages/Sean-Chuma-Inter-Demented-BASE-instruction-and-exhibitions/110033419085808 Also get protected and learned good by Matt Frohlich for Antigravity BASE: facebook.com/home.php#!/Antigravitybase Jumpers: Scotty Bob, Ian Mitchard, Matt Frohlich, Sharron Fielding, Kliff, Tristan Setzer and Joey Cal. Extra Camera by: Ian Mitchard, Sean Chuma Music: 1. High Plains Drifter - The Beastie Boys 2. First.... And Then (Ft. Dres from Black Sheep) - Handsome Boy Modelling School See more Videos at https://vimeo.com/user9734177 To purchase a SCA Extreme Team print t shirt go to www.smileyaustralia.com.au