America… F * CK sí!!
Algunos de los sik saltos en Phoenix, Arizona – underratedly seriamente este lugar es impresionante. Seguido por el puente Perrine en Twin Falls, Idaho – un lugar donde los policías detienen para asegurarse de que su salto BASE y no en el puente sin un aparejo.
Both places inhabited by total legends with mad skills, thanks as for being champs!
Get mad gangsta skills with Sean Chuma at Interdemented BASE: I-dbase.com
Follow Sean Chuma on facebook: facebook.com/home.php#!/pages/Sean-Chuma-Inter-Demented-BASE-instruction-and-exhibitions/110033419085808
Also get protected and learned good by Matt Frohlich for Antigravity BASE: facebook.com/home.php#!/Antigravitybase
Los puentes: Scotty Bob, Ian Mitchard, Matt Frohlich, Sharron Fielding, Kliff, Tristan Setzer and Joey Cal.
Extra Camera by: Ian Mitchard, Sean Chuma
Música:
1. High Plains Drifter – The Beastie Boys
2. primero…. And Then (Ft. Dres from Black Sheep) – Handsome Boy Modelling School
See more Videos at https://vimeo.com/user9734177
To purchase a SCA Extreme Team print t shirt go to www.smileyaustralia.com.au
Resumen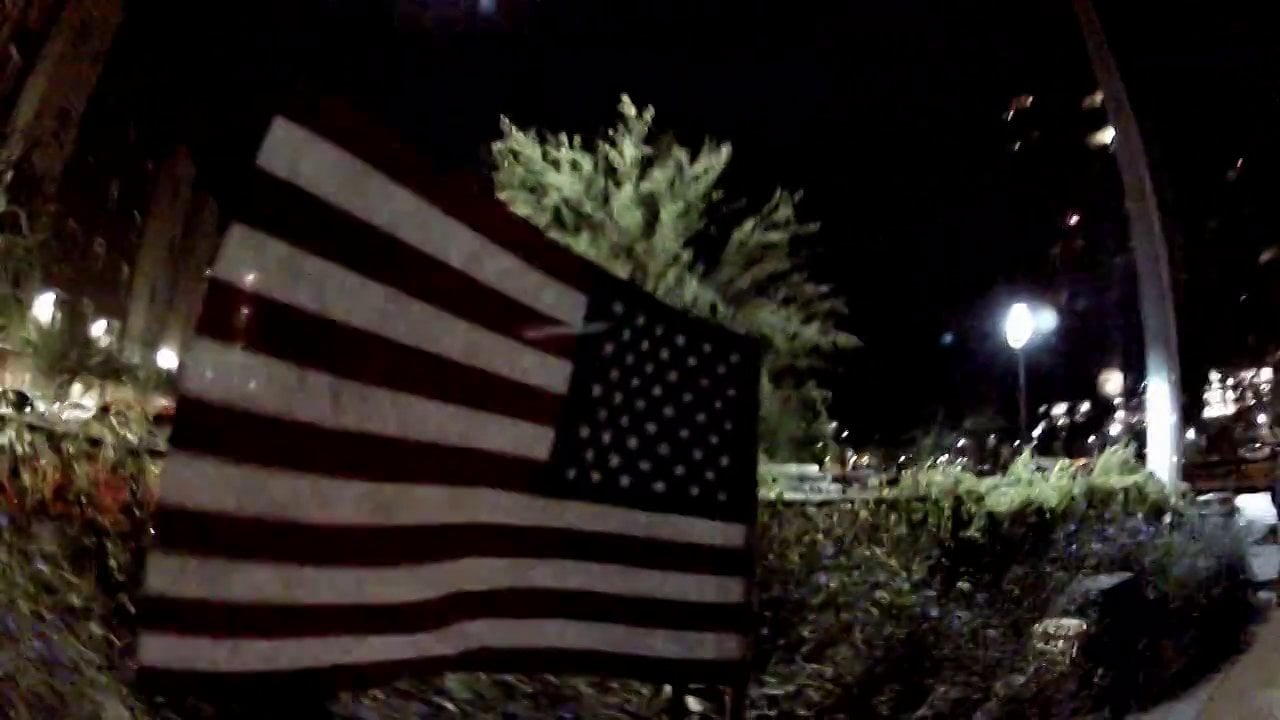 Título
salto base en Arizona (Estados Unidos) y Twin Falls con saltadores BASE australianos
Descripción
America... F * CK sí!! Algunos de los sik saltos en Phoenix, Arizona - underratedly seriamente este lugar es impresionante. Seguido por el puente Perrine en Twin Falls, Idaho - un lugar donde los policías detienen para asegurarse de que su salto BASE y no en el puente sin un aparejo. Both places inhabited by total legends with mad skills, thanks as for being champs! Get mad gangsta skills with Sean Chuma at Interdemented BASE: I-dbase.com Follow Sean Chuma on facebook: facebook.com/home.php#!/pages/Sean-Chuma-Inter-Demented-BASE-instruction-and-exhibitions/110033419085808 Also get protected and learned good by Matt Frohlich for Antigravity BASE: facebook.com/home.php#!/Antigravitybase Jumpers: Scotty Bob, Ian Mitchard, Matt Frohlich, Sharron Fielding, Kliff, Tristan Setzer and Joey Cal. Extra Camera by: Ian Mitchard, Sean Chuma Music: 1. High Plains Drifter - The Beastie Boys 2. First.... And Then (Ft. Dres from Black Sheep) - Handsome Boy Modelling School See more Videos at https://vimeo.com/user9734177 To purchase a SCA Extreme Team print t shirt go to www.smileyaustralia.com.au